Hi Everyone!! This post shares the steps to Schedule Tweets on Twitter. Twitter now has the option to schedule tweets. At the time of writing this post, this service is only available on the Twitter website and not on app. So, let's see the steps.
Step 1
Go to Twitter website and log in to your account. Then, click the Tweet button.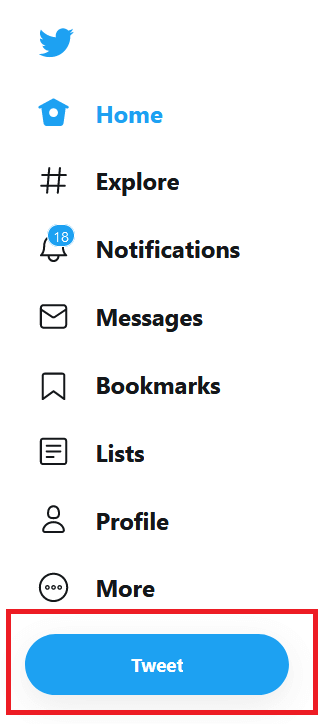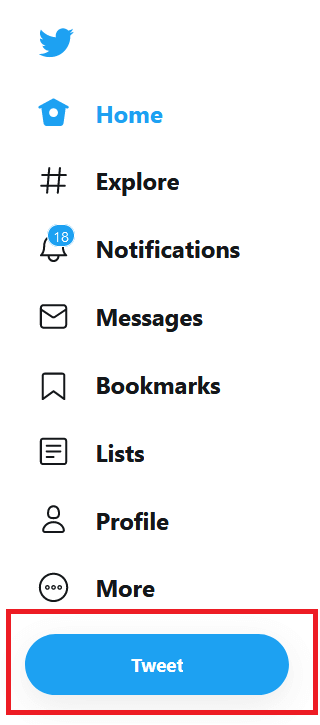 Step 2
Type in your tweet in the box. Then, instead of clicking the Tweet button, click the Schedule icon marked with a calendar and clock at the bottom of the tweet window.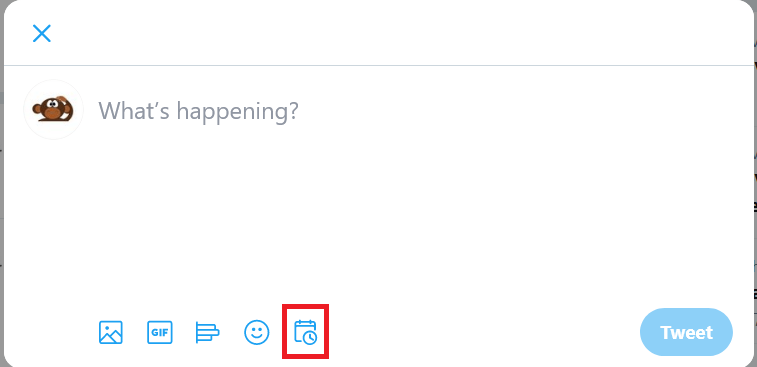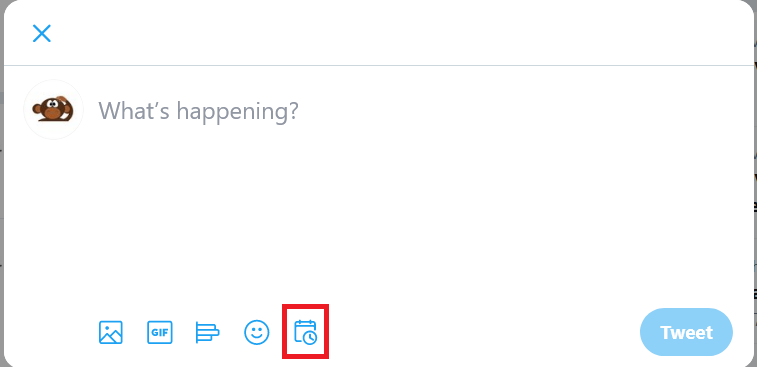 Step 3
In the popup which appears, choose the date, time and your time zone and then click on Confirm.
After that, click Schedule.
That's all. At the time you have scheduled the tweet, it will get published.
You can also schedule multiple tweets. To see your scheduled tweets, click on Tweet button and then click on Unsent Tweets. Then, go to Scheduled section and there you will see your scheduled tweets.
So, these were the steps to Schedule Tweets on Twitter. If you have any doubts/suggestions then, please write them down in the comment section below.