Google has now revealed the official name of its next android version and it's called Android 10. In the last 10 years, Google has followed the alphabet or desert naming convention for Android releases. This year, Google had codenamed its android version as Android Q.
Sameer Samat, VP of Product Management, Android said that they thought at version 10 and 2.5 billion devices, it was a time to make a change.
Google says that as a global operating system, the names of Android are essential to be 'clear and relatable' for everyone in the world. The company will use the version number for next upgrades of Android. After Android 10, there will Android 11, Android 12, Android 13 and so on.
Must Read: No Streaming Only Microsoft Xbox in the Works, Only Project Scarlett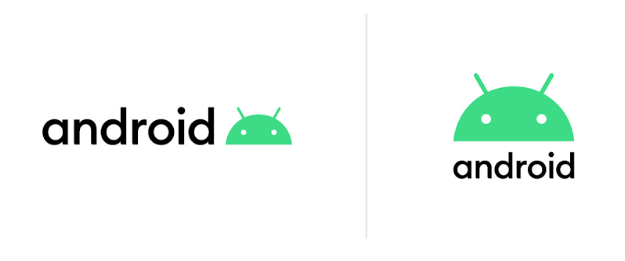 Not just the name, Google also refreshed the look for Android logo. Google with the announcement of Android 10 has introduced a more modern and a good look.
Must Read: Realme 5 vs Realme 5 Pro: What's the Difference?
Android has evolved over time since 2009. In the new design, Google draws inspiration from a non-human member of the community, the Android robot. Google has changed the logo from green to black. It says that green was hard to read, especially for people with visual impairments.
So, this was all about the official name Android 10 and the new logo. If you found this post informative then, please share it with your friends.