Hi Everyone!! Today, I am going to share How To Install Google Chrome Extensions On Mobile. Google Chrome is one of the best web browsers in the world. It has various features and one of those features is the Chrome Web Store which has various extensions and themes for the browser. But this Chrome Web Store is only limited to the Desktop version. But nothing is impossible, so I have bought a way to install Google Chrome extensions on mobile with the help of another browser – Yandex browser.
Yandex browser is a popular browser available on Google Play Store as well as on App Store. It has over 50 million installs on Android. It's framework is quite same as that of Google Chrome. It has an inbuilt ad blocker, ability to speed up browsing and downloading on slow internet connections. It also has Kaspersky Anti-Virus to scan and the download files. It also has an Extensions tab and some inbuilt extensions.
Must Read: Best Free Video Editing Apps For Android
Yandex Browser supports Google Chrome Extension so it is a good alternative to the mobile version of Google Chrome.
How To Install Google Chrome Extensions On Mobile
Step 1: Install Yandex Browser on your mobile. It is available both on Play Store and App Store.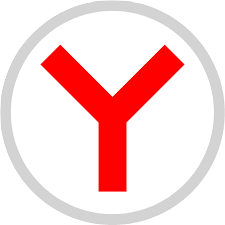 Step 2: Now go to chrome.google.com/webstore by typing it in the URL bar of Yandex Browser. After entering it, the browser will open Chrome's extensions page.
Step 3: Just click on Go to full site from the menu.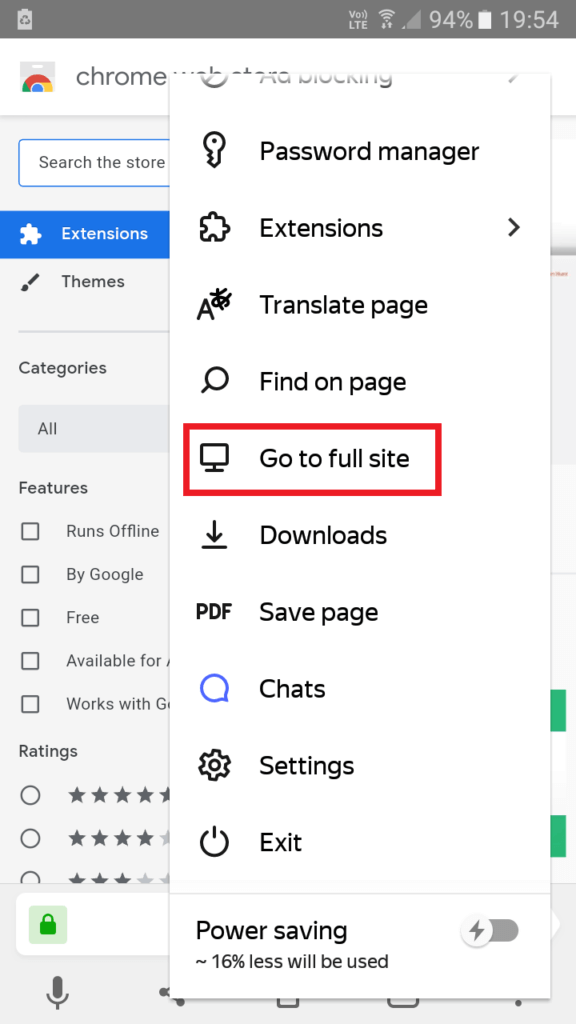 Step 4: Search for an extension which you want to add and click on Add to Chrome.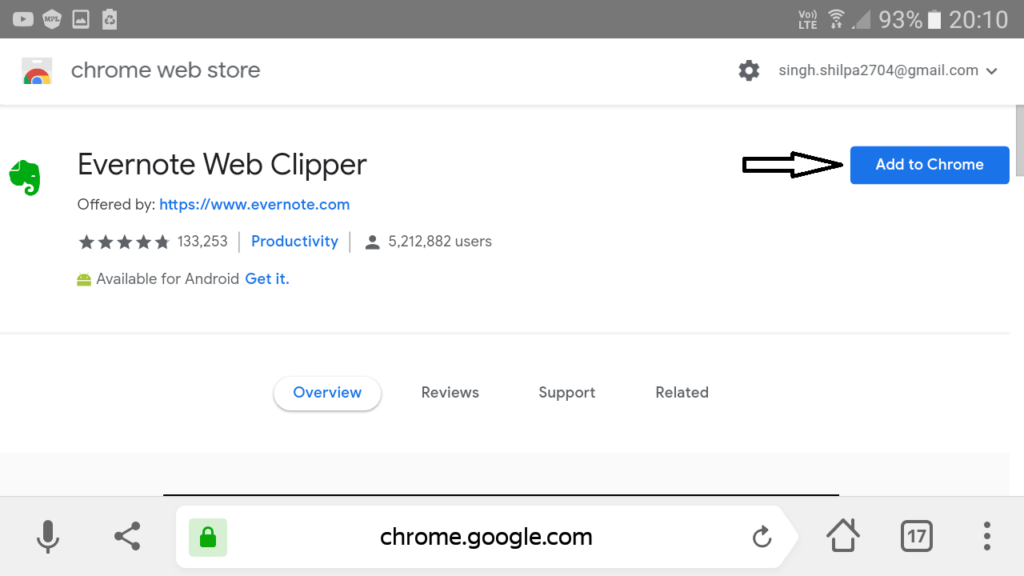 Step 5: Now easily access the newly installed extensions from the Extensions option present in the menu of Yandex browser.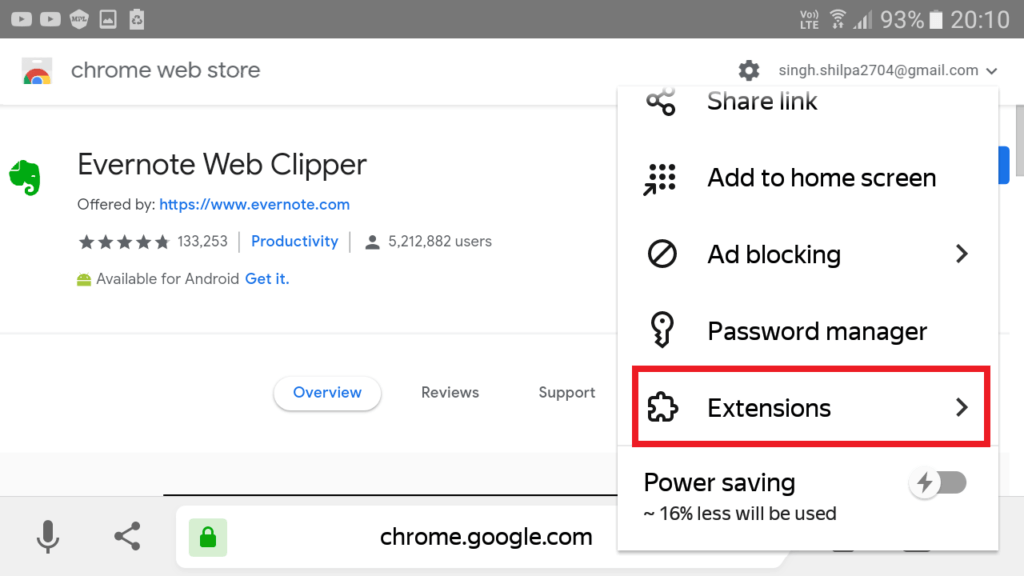 Must Read: How To Create Shopping List With Google Assistant
Note: You will not be able to see the Extensions option on the homepage of Yandex browser. To see the Extensions option you should have a tab opened in the browser.
So, these were the Steps to Install Google Chrome Extensions on Mobile using Yandex browser. If you have any suggestions/doubts regarding the post then please comment in the comment box.