Hi Everyone!! Today, I am sharing the 5 Best FTP Clients For Windows WordPress Users. In this list, I am going to share a combination of both free and paid FTP Clients for Windows WordPress Users. Each one of them comes with an easy interface and extra features which makes it easy for you to edit your WordPress files easily. So, let's see the list.
5 Best FTP Clients For Windows WordPress Users
WinSCP is one of the Best FTP Clients For Windows WordPress User. There are too many things on the interface but is very easy to learn them.
On the left, you have the files present on your computer and on the right, you have the server files. You can click on them to upload, download or edit them.
For advanced users, you can get all the features of a powerful FTP client. It also supports SFTP, FTPS, WebDAV, and the old FTP. Handling files and editing them is quite easy in WinSCP.
Price: Free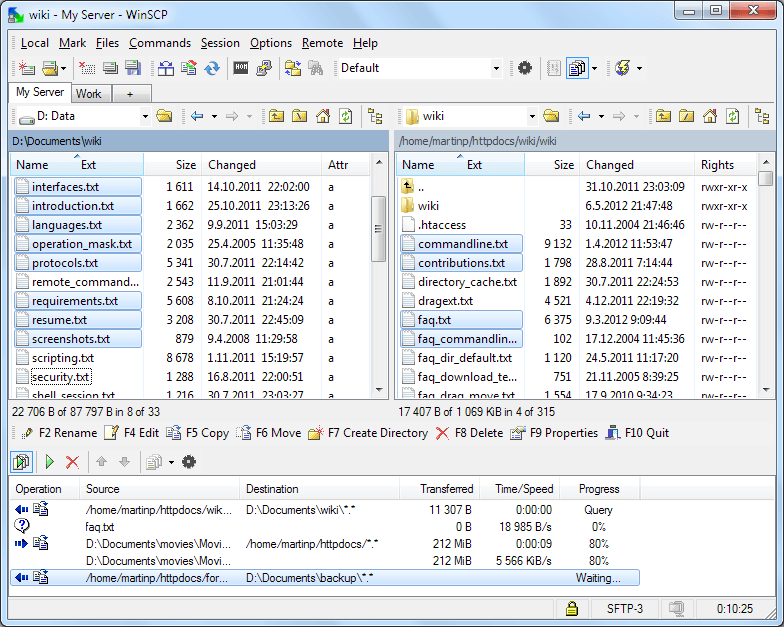 Cyberduck is an amazing and easy-to-use FTP client for beginners as well as advanced users.
It is available for both Windows and Mac. You can choose your preferred code editor and open files for editing.
Price: Free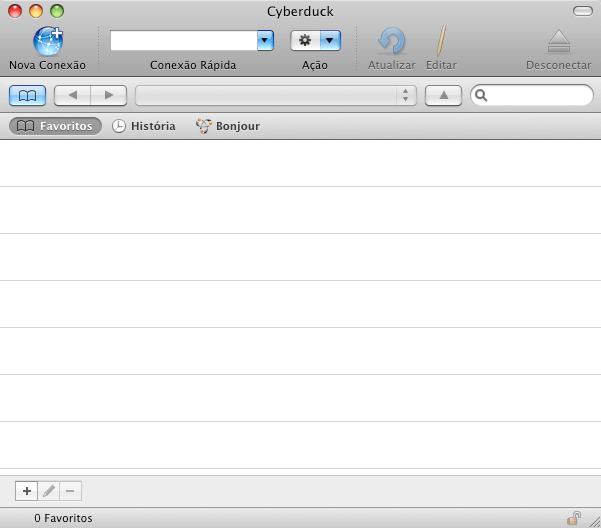 FileZilla is a very popular free FTP client for Windows, Mac and Linux.
It is one of the most easy-to-use. It is placed on 3rd position because many users have found adware or spyware in this FTP client.
You can uncheck the adware box during installation, but many of the beginners miss doing this, and will end up with the presence of adware on their computer.
Price: Free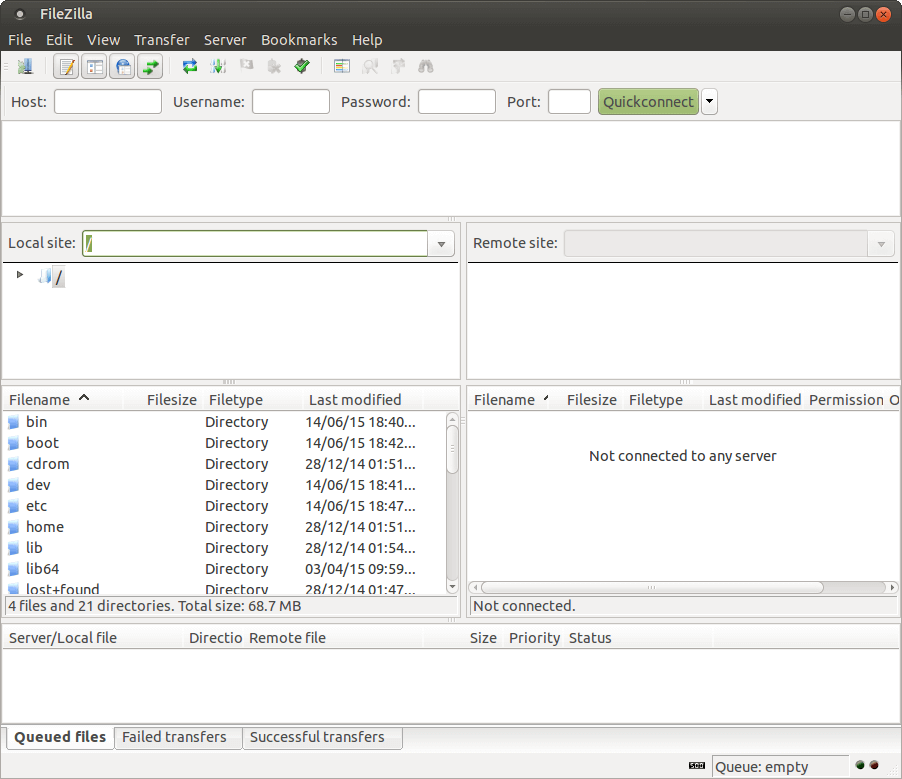 Free FTP by Coffee House is a popular FTP client for Windows computers. It is very easy-to-use and beginner friendly too.
The reason I have placed it on 4th position is it supports only Windows 8, 7 and Vista. It supports FTP, FTPS and SFTP. It integrates beautifully into your OS.
There is also a paid version of $39 called Direct FTP which supports Windows 10.
Price: Free, Paid version for $39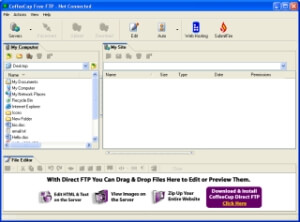 WS_FTP Professional is a good commercial FTP client for Windows. It comes with enterprise grade security with SSH, and FIPS 140-2 validated cryptography, 256-bit AES and OpenPGP file encryption for transfers.
It offers powerful drag and drop transfers, file search, faster speeds, scheduled transfers, and many other advanced features.
Price: Free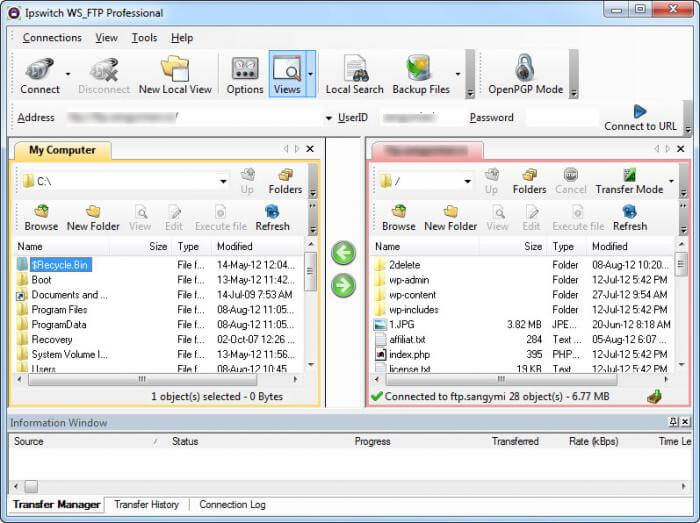 So, this was the list of 5 Best FTP Clients For Windows WordPress Users. I hope this post was helpful to you in finding the best FTP client for uploading files to WordPress.