Hello everybody!! I'll share 5 Best WordPress Popup Plugins with you today. Popup plugins are one of the best ways to make customers visitors. I'll share 5 WordPress Popup plugins in this post, which you can easily integrate. Some are simple tools, while some have A / B testing, drag-drop builders and other advanced features (in higher plans). Let's look at the list.
5 Best WordPress Popup Plugins
1. OptinMonster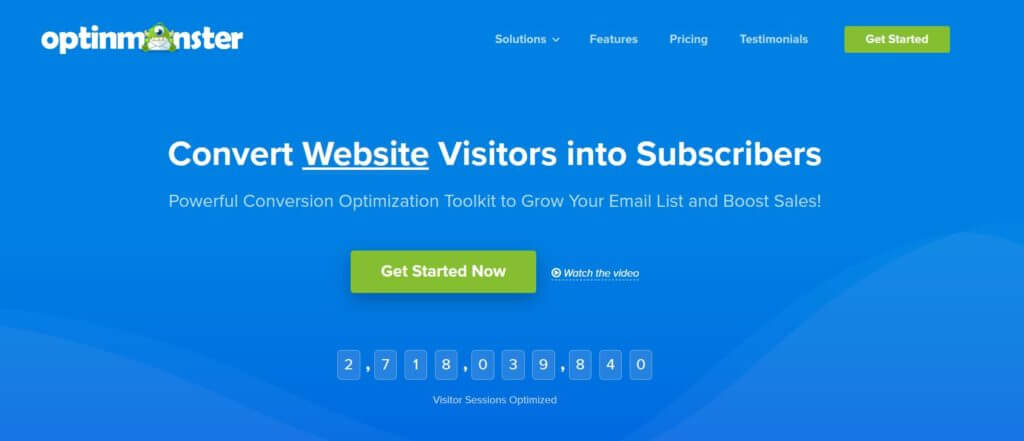 OptinMonster is the first one on my list of 5 Best WordPress Popup plugins. When it comes to creating optin forms and popups, it is the flagship and stand-alone product. You'll find every feature you need to grow your email list in this plugin.
Pros
It does not affect your website's loading time.
Based on your website interactions, time on page, location, specific interests, you can easily target your visitors.
OptinMonster provides a drag and drop builder. You can create your form from an integrated template or start from scratch.
Cons
A free plan is not offered by OptinMonster. The basic plan begins at $9 a month.
Must Read: 5 Best WordPress Push Notification Plugins
2. SumoMe

The second one on my list of 5 best plugins for WordPress is SumoMe. It is not only a WordPress Popup plugin, but also has other features such as increasing the rate of social sharing and providing analytical features such as heat maps and scroll boxes. SumoMe is also an independent product.
Pros
If you want a free WordPress Popup plugin with good features, SumoMe can be a good choice.
For a selected type of visitor, you can create a customized popup. For example, if you get a lot of traffic from Twitter or Facebook, you can create separate pop-ups for them.
It offers a premium version of pre-built templates.
Cons
It has a traffic limit because it does not appear to some of your visitors that results in loss of leads.
There are a lot of list building features missing because it is not just about expanding your email list.
Compared to other popup plugins, premium plans are expensive.
Must Read: Top 3 WordPress Security Plugins
3. Bloom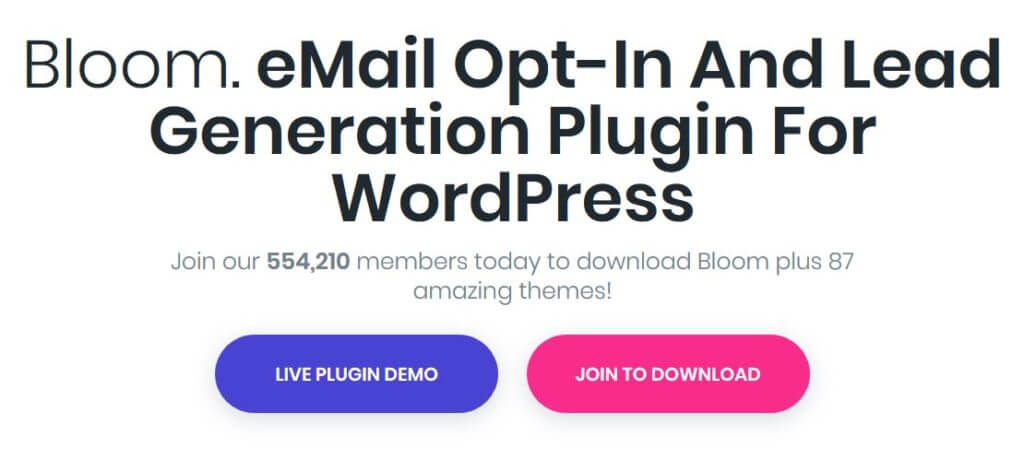 Next on my list of 5 Best WordPress Popup Plugins is Bloom. It is developed by Elegant Themes. It helps you to create beautiful popup forms with a live plugin demo.
Pros
It has 6 different types of displays. It comes with 115 pre-made templates.
It has the feature of A/B testing.
Cons
There is no visual customizer so you can't see the changes that you are making live.
It can slow down the loading time of your site.
Must Read: Top 10 Best Premium WordPress Themes
4. Thrive Leads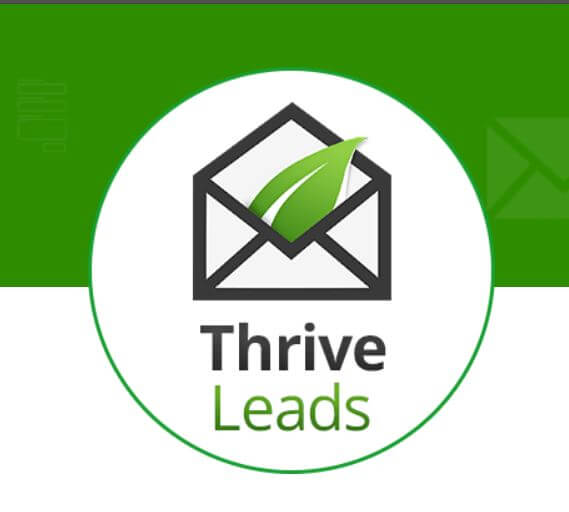 Furthermore on my list of 5 Best WordPress Popup Plugins is Thrive Leads. It is a list building plugin by Thrive Themes. Just like Bloom, Thrive Leads also allows you to create beautiful popup forms from your WordPress Dashboard.
Pros
It has the concept of one-time payment, making it affordable for many publishers.
It provides detailed analytics of the conversion rates and list building.
Cons
It is a heavy plugin. So, speed and performance of your site can be an issue.
Must Read: How To Justify Text In Gutenberg Editor
5. Icegram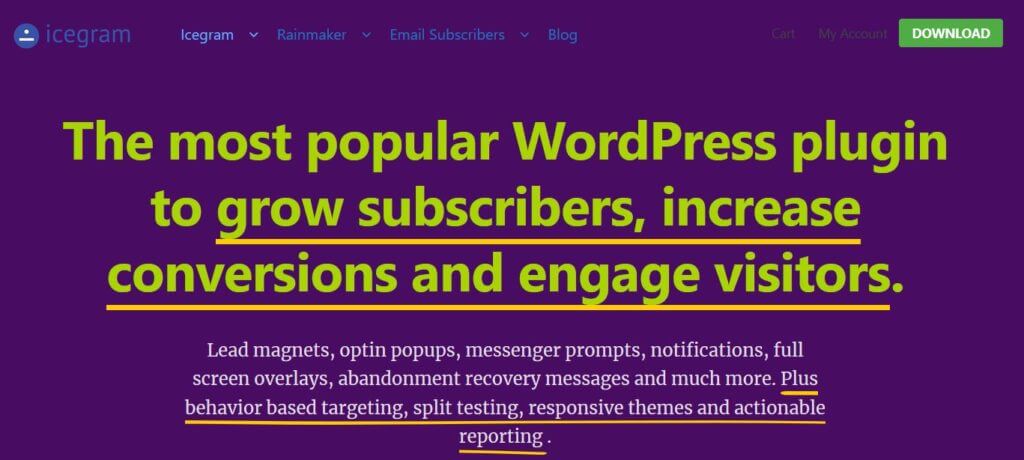 Last on my list of 5 Best WordPress Popup Plugins is Icegram. It is a free plugin that helps you to create popup forms and optins on your WordPress Dashboard. Besides creating popup forms, it can be used to create CTA buttons to drive visitors to any page.
Pros
If you are looking for a free popup plugin that gives access to create optins and popup form from WordPress Dashboard then Icegram will be the right choice for you.
Unlike SumoMe, it does not have a traffic limit.
Cons
It does not offer a drag-drop builder, so creating a simple popup form can be difficult.
The built-in templates are not that good. So, does not attract your users much.
Must Read: How To Change Heading Colour In Gutenberg Editor
So, this was my list of 5 Best WordPress Popup Plugins. If you liked my post and found it helpful then please share it and if you have any doubts/suggestions regarding the post then comment in the comment box below.