Hi Everyone!! Today, I am going to share the ways to Fix Android App Download Error. This has become a common issue in Android smartphones as they sometimes show error while downloading or updating an app despite having enough data, storage and internet connectivity. So, let's see the ways to fix the error.
Must Read: What To Do When Pins Get Marked As Spam
How To Fix Android App Download Error
I have mentioned below different ways to Fox Android App Download Error. You can move on to another option if one does not fix the error.
1. Reboot Your Mobile
You can solve this problem simply by rebooting your mobile. To reboot your mobile, hold the Power Button of your smartphone and tap the Restart/Reboot option appearing on your mobile.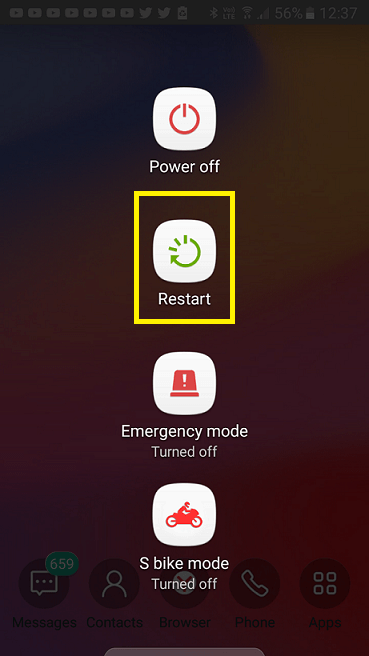 2. Check For Wi-Fi or Internet
Check for your Internet connection/Wi-Fi connected to your Android mobile. Google Play Store sometimes displays an error due to no Internet/Wi-Fi connection.
Must Read: How to Use Mi Remote to Control Appliances with Mi Mobiles
3. Configuring Play Store's Download Option
Sometimes, if you are using Mobile Data and Google Play Store configured itself to download apps over Wi-Fi or vice-versa, you may need to change the configuration.
To do this, Open Play Store and click on Menu present on top-right corner.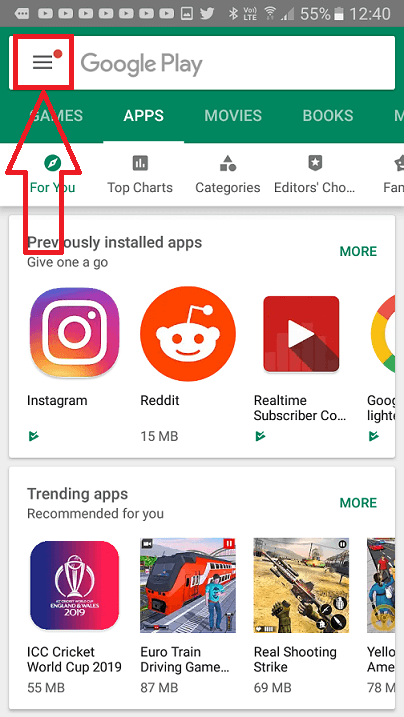 Now, click on Settings → App download preference and choose Over any network. By choosing this option Play Store will download apps using any connection.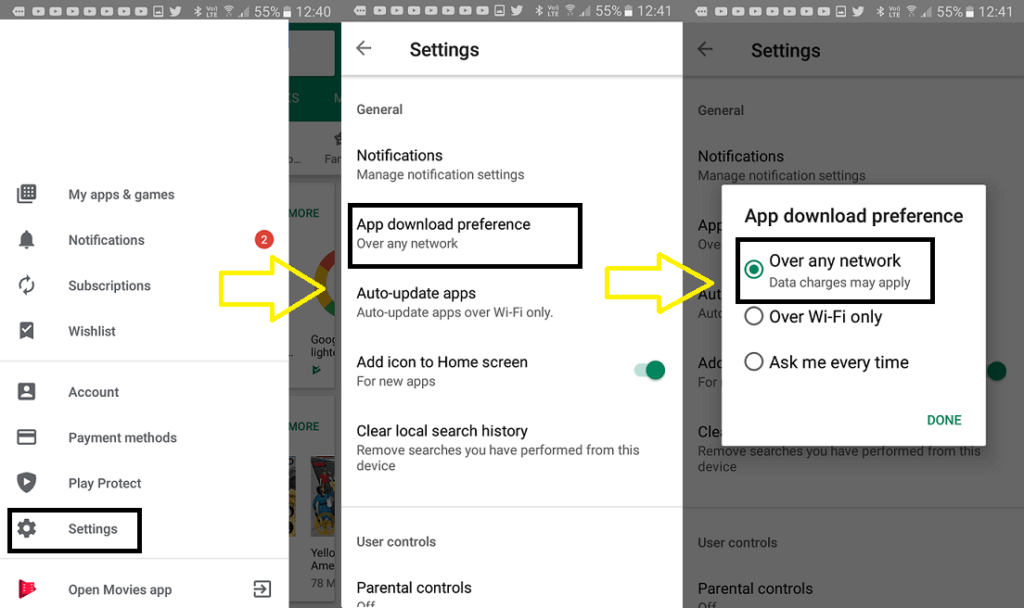 If the above three ways don't fix the error, then you will have to go through the following steps.
Must Read: Best Free Video Editing Apps For Android
4. Clearing The Cache of Google Play Store
If you still can't download the app from Google Play Store despite having a good data connectivity and enough storage to download the app then you can follow the steps given below to clear the cache of Google Play Store.
Open your mobile's Settings.
Search or scroll down for Apps or Applications option and tap on it.
Choose the option for All Apps or Application Manager or Manage Apps.
Choose Google Play Store from all the apps.
Tap on storage option.
Now, Tap on Clear Cache.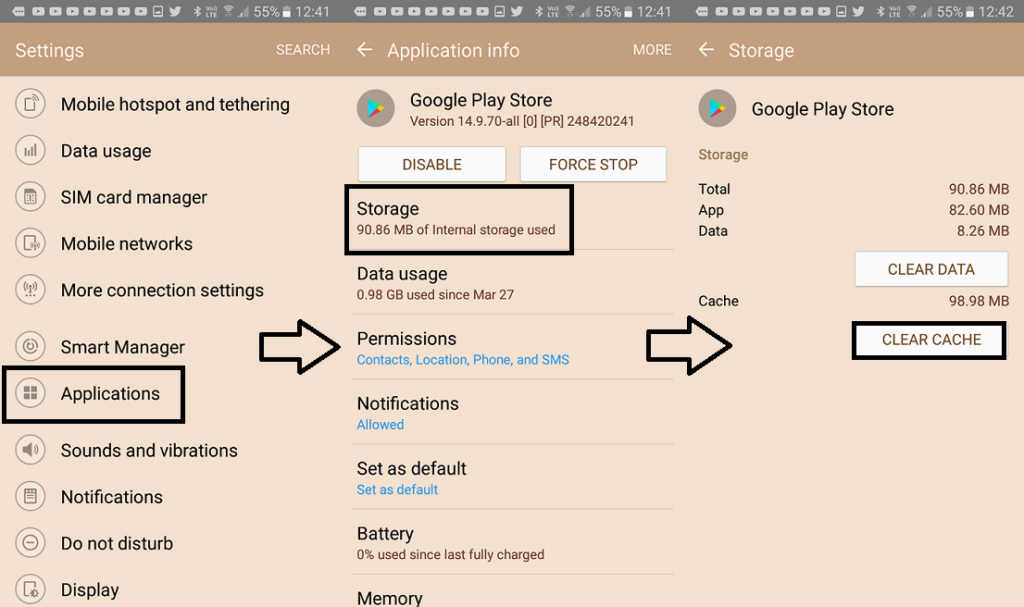 In case, all the ways mentioned above don't work, you should visit a service center toFix Android App Download Error . These issues are very common and don't require a big fix but it can occur in special cases.
So, these were some ways to Fix Android App Download Error. If you found this post informative, then please share it with your friends and colleagues.